Custom Overmolded Cable Assemblies
As an experienced Cable Assembly Manufacturer in custom cable assembly, Cloom is an expert at helping clients know the best time to use cable overmolding.
We can create custom solutions for your every need, and with our expertise, you will never be disappointed by how quickly we solve any problem.
Using our extensive knowledge of materials, we determine the best materials for a given cable assembly application.
By streamlining the manufacturing process, we are able to dramatically reduce our material costs and spend less time managing the supply chain.
Overmolded cable solutions provide additional protection and durability. Over the last several decades, mould has dramatically changed the appearance and functionality of cable assemblies. Through the injection moulding process, moulding has allowed cable assemblies to have better functionality by:
Allowing them to become impervious to fluids, therefore being able to be exposed to harsher environments.
Providing them with the ability to withstand shock, vibration, and continual flexing without damage to the termination point.
Making them more aesthetic by using tooling that allows for the inclusion of corporate logos and trade names as part on the oversold itself.
Choose Cloom as your Cable Assembly Manufacturer
We offer overmolded assemblies with strain relief available in multiple circuit sizes and cable lengths to ensure your cables stay connected.
Qualified— Cloom's tests verify the dielectric withstanding voltage compliance, correct pinout, insulation resistance, and connection resistance.
Professional— Cloom is committed to producing products that reflect the exacting standards set by your engineering team. Working with you from design to finished product, we ensure a seamless process and timely deliveries.
Value-added— With our design considerations and in-house tooling group, Cloom can save you time and money by using our standard overmolds or existing multi-cavity molds.
Experienced— Cloom is a maker of many different types of wire harnesses and cable assemblies that have been used in thousands of products around the world.
Our Services for Overmolded Cable Assemblies
With the help of these custom assemblies, you can solve any junction-related challenges and encapsulate anything in your life.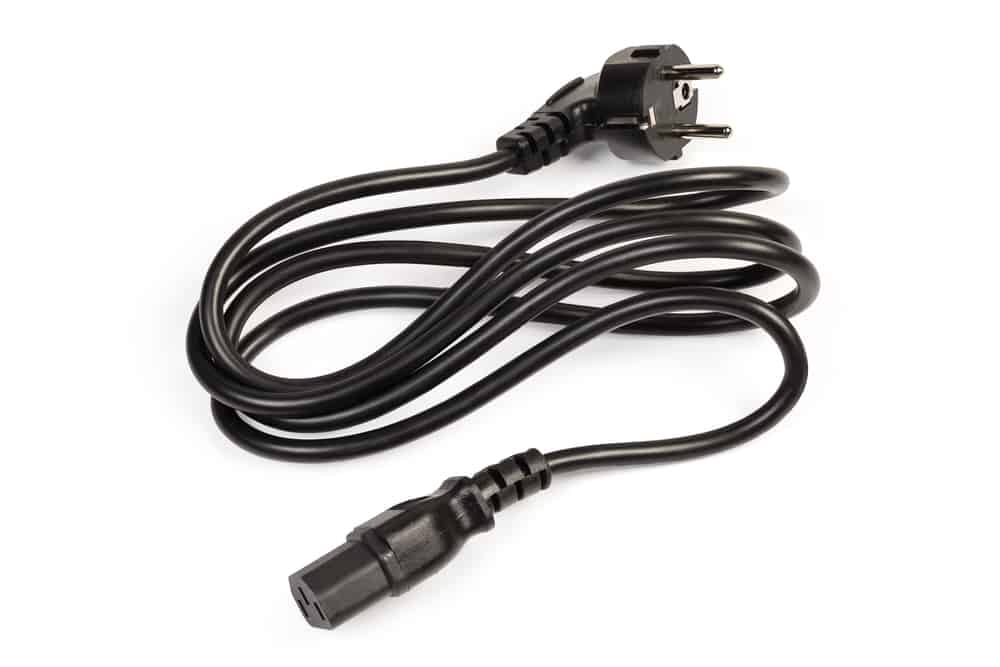 Although Polyvinyl chloride (PVC) is a very common material, Cloom also utilizes a wide variety of molding materials such as Santoprene, polyurethanes, polyamides, and others to produce custom cable assemblies solutions.
Working with our design engineers, you have the opportunity to customize your overmolded connector and cable assemblies for a variety of aspects, such as size or current carrying capacity. Talk to us about wire style, and circuit-size needs too!
We offer straight, right-angle, or any other exit needed to meet your application to create a more enjoyable experience.
Overmolding process, or injection molding process, combines wire and connectors into one unified piece for convenience by using molten plastic material injected into a mold cavity. There are two types of cable overmolding, insert molding or injection molding. Injection molding is the most common type in use today due to its higher quality end product with better sealability.
Step 1 Pour pelletized thermoplastic into a hopper
Step 2 Pellets are heated and fed into a network of channels, runners, and sprues
Step 3 Molten thermoplastic is injected into a 2-piece tool that acts as a mold
Step 4 The overmoled cable is removed from the tool
Step 5 Excess material is cleaned from the overmoled cable during a visual inspection.
The storage area of the injection molding machines consists of mold resin, which goes from the hopper and into the molding machine during production.
Overmolded Cables Are Your Right Choice
We offer durable custom cable assemblies that are perfect for various harsh environments. These cables have excellent environmental resistance and mechanical strength.
Increase the flexibility at the

cable exit

Make cable assemblies tamper-proof 

Provide

360-degree strain relief

and increased

pull strength

 
Sterilization compatibility
Reduce mechanical

stress on wires

and terminals 
Prevents

accidental disconnects

 

Create a water-resistant or water-tight seal

Replace the need for expensive metal backshells