Cloom has over ten years of experience in building custom cable assembly and wiring harness
We ensure always to give our customers a five-star service
You're Welcome to Cloom's Official Website.​
Cloom is one of China's best cable assembly and wire harness companies. So, Cloom handles electronic wiring harnesses, signal wiring harnesses, automobile wiring harnesses, power cables, and many others. Cloom doesn't only run wire harness production; Cloom also assembles, designs custom wiring, and provides an efficient delivery route.
We also supply and distribute custom cable assembling and wire harness that turns your tailored design into a workable harness that meets your customers' demands. So, we ensure to meet your specific needs—whether you're a contract manufacturer, integrator, reseller, or installer in any industry.
We accept all types of orders—whether it is in small or big quantities. So, you can count on us for blanket orders with projected delivery dates. Cloom also delivers prototype products or other sensitive orders with a quick turnaround delivery.

If you need a quality customer quote with original parts based on your requirements, Cloom can handle that with your specs sheet like Hirose, Molex, Tyco, Switchcraft, JAE, AMP, etc. Cloom can even use equivalent parts, saving you more money and time.

Cloom offers other specialty services such as fully molded locally built cables and custom tooling capabilities for specialized molding requirements. Our documented in-house procedural requirements ensure that all custom assembly orders are completed accurately and timely.

Cloom can deliver specific services like custom tooling capabilities with your molding requirements. Plus, Cloom offers bespoke services for fully molded, locally built cables. Also, there's an in-house procedural requirement document that helps to manage all your custom assembly orders. That's our double-checking that all your custom orders are precise and delivered promptly.

Our over ten years of experience have taught us how to provide cable services for virtually any industry.
At Cloom, we invest an ABSOLUTE commitment to deliver the best value for the market space's most affordable price.
We do 100% quality inspection of each wiring harness and component to meet our customers' demands before delivery.
We're willing to partner with you to deliver custom cable assemblies and wire harness services.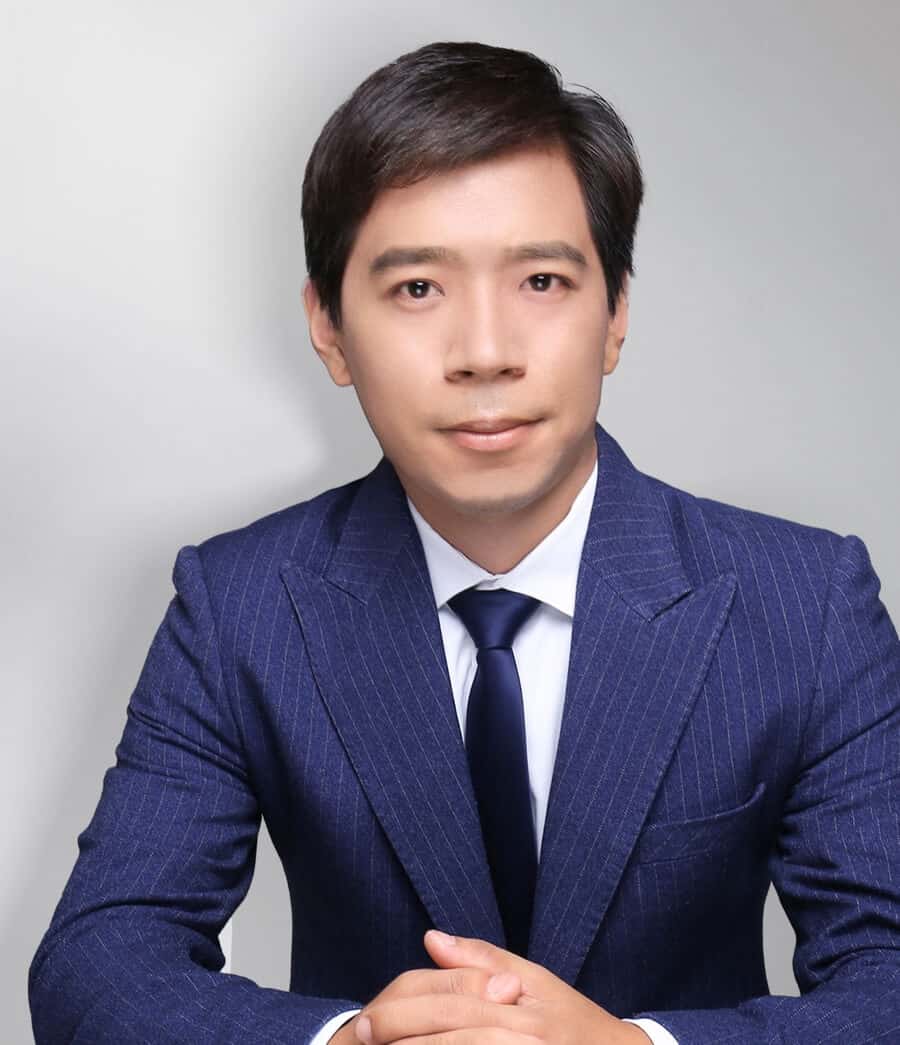 Jack Niu
Senior Customer Manager
Lillian Yang
Sales Manager
Nathan Jensen
Merchandising Manager
Jose George
Senior Customer Manager
Denise Hunt
Market Research Analvst
Mildred Reed
Marketing Consultant